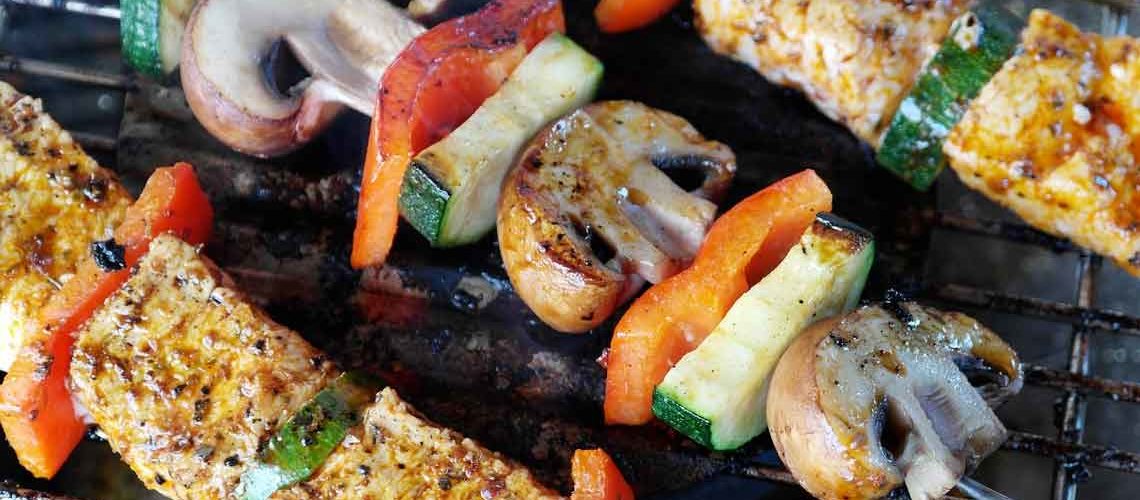 Last year I made this Dark Chocolate Salted Caramel Oreo Pie and I got SO many requests for a peanut butter version. So here it is!! 🙂 The peanut butter layer is creamy, dreamy, and super peanut buttery. Make this for someone in your life who loves chocolate and peanut butter, and they will be yours forever!!
This pie is great for company because you can make it the night before, let it sit overnight in the fridge, and it's still just as good the next day. It's perfect for when you're having guests over or taking a dish to someone's house because then you're not busy in the kitchen all day or making a mess! Just pull it out of the fridge and serve.
Pour the crumbs into the bottom of a pie pan and firmly press into the bottom and sides. I used this 10-inch by 2-inch deep dish tart pan from Amazon so the pie would be easier to cut and remove from the pan, but you can definitely use any old pie plate.
You can even make it in an 8×8″ baking dish, making it easier to cut into squares and serve at a party. If you're making it in an 8×8 dish, I would line the pan with foil (so it will come out easier) and press the crumbs only into a bottom layer.