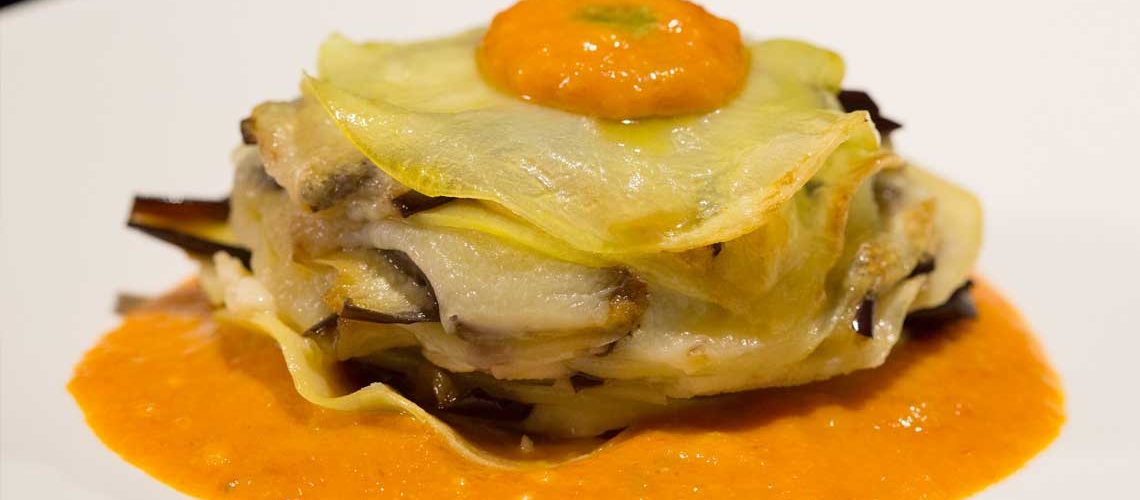 You should always stack your fridge with at least a dozen of them. Why? Handiest food to have around! Kids are hungry? Make some egg sandwiches. Guests come in, make an egg curry or egg biryani. You are hungry? Poach an egg and have it topped with stir fried veggies – perfect protein source for the body! Check the freshness – keep a raw egg in a bowl of water. Fresh eggs will stay at the bottom while stale eggs stand on end or float.
Eggs Boiled, peeled And Grated 4
Fresh mint leaves chopped 1 medium
Green chillies chopped 2
Fresh mint leaves chopped 10-12
Fresh coriander leaves chopped 1 tablespoon
Gram flour (besan) 2 tablespoons
Garam masala powder 1/2 teaspoon
Lemon juice 1/2 teaspoon
Salt to taste
Chaat masala 1 teaspoon
Oil to shallow fry
Method
Put the eggs, onion, green chillies, mint leaves, coriander leaves, gram flour, garam masala powder, lemon juice, salt and chaat masala in a deep bowl and mix well.